smallness
After she makes a mistake that sends her dreams crashing down around her, a young engineer struggles to cope with the enormity of her failure.

30 pages. The comic is available as a PDF for free/pay-what-you-want download here.
2018



Click to enlarge the images.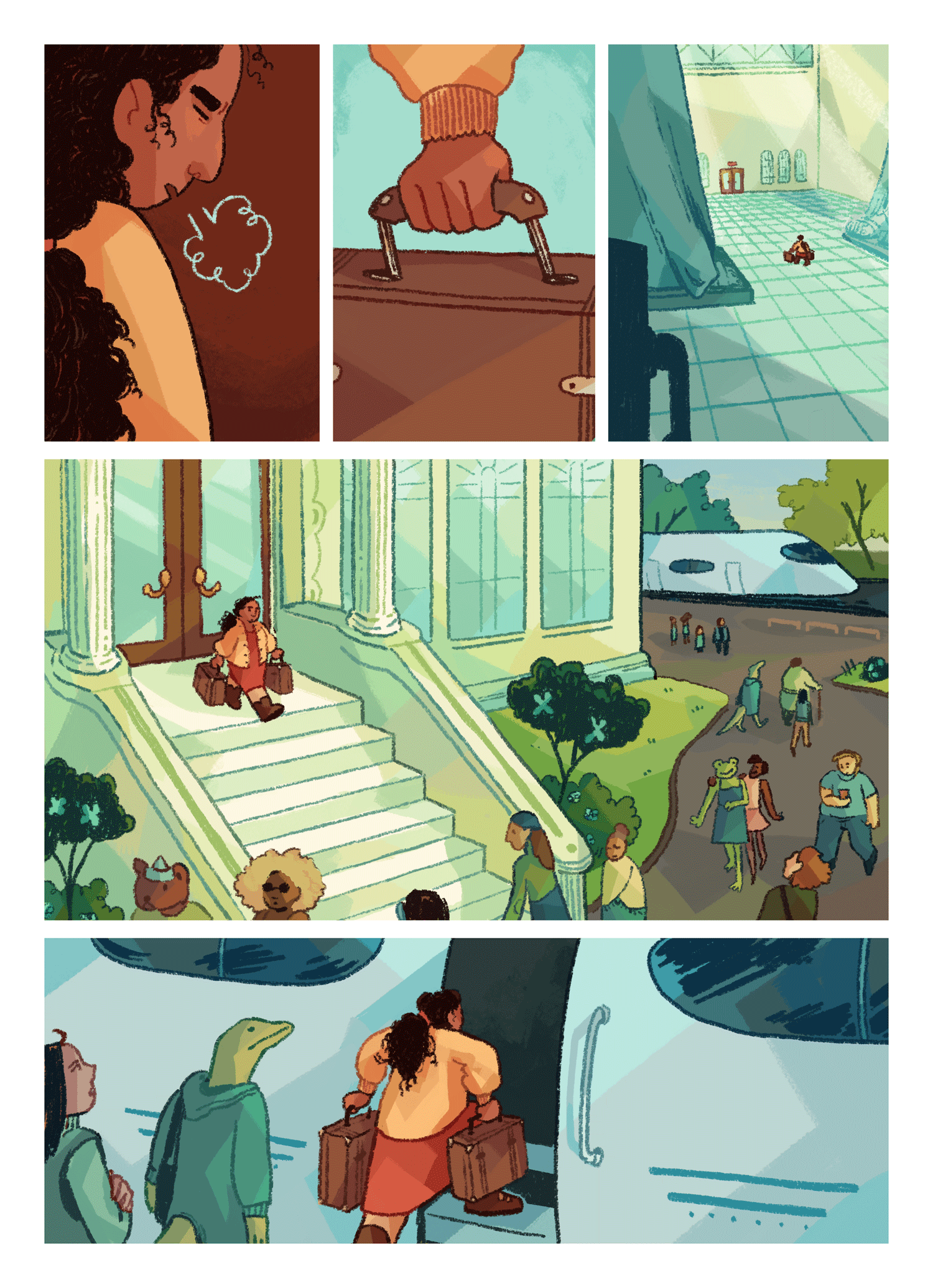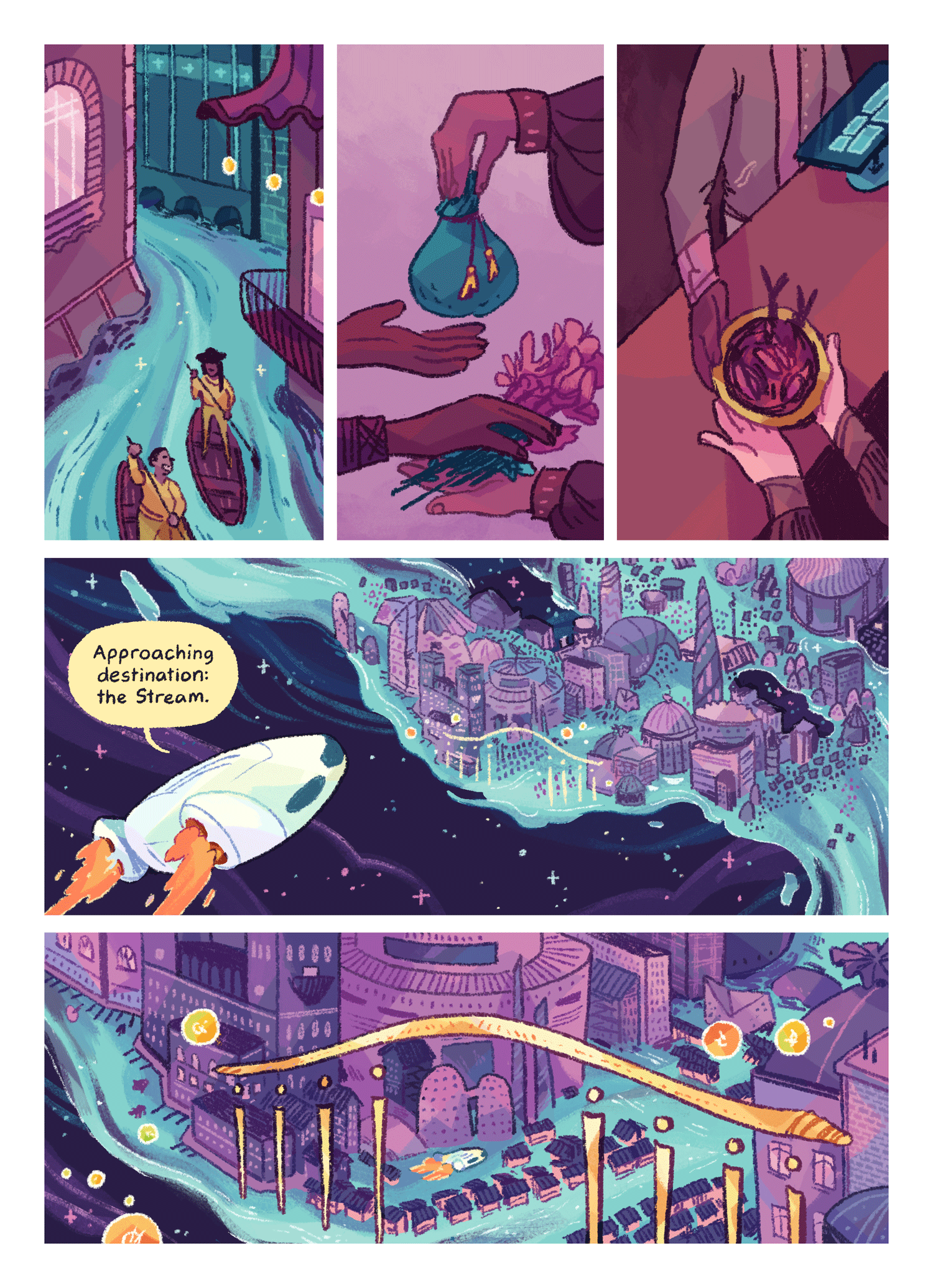 All works are © Ashanti Fortson.